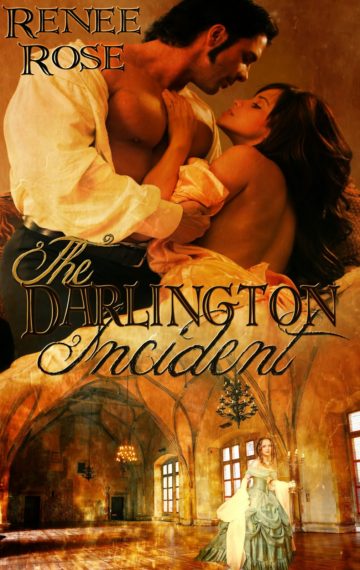 $3.95
Publisher:

Stormy Night Publications

Available in:

Kindle, Audio Book

Published:

May 9, 2014
Amazon
All Romance
Audible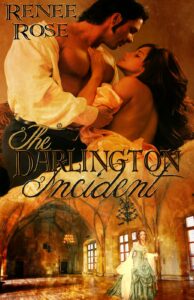 When spymaster John Andrews receives word that plans are afoot to sell England's secrets to her enemies during the Ides of March ball at the Westerfield Estate, he is determined to bring an end to this treasonous game. Posing as a gentleman by the name of Lord Darlington to stake out the event, he is ready for anything as he mingles with the members of theton…except falling for his prime suspect, the lovely wallflower Miss Eliza Hunt, in whose trunk the secret documents are soon found.
After new evidence leads him to believe Eliza may be innocent, John cannot wait to catch the traitors, clear her of all suspicion, and then ask for her hand. Though he fears he is not the sort of man worth having as a husband, he knows that if he wants Eliza as his own he will need to face the demons of his past and lay claim to the title and the birthright he abandoned long ago.
Eliza knows Lord Darlington is not the gentleman he purports to be, but he is the first man to see beyond the birthmark on her face and treat her like a beautiful woman. She dreams of a life at his side–and in his bed–even once it becomes clear he stands ready to punish disobedience with firm chastisement applied to her bare bottom! As he draws her out of her shell and demands she let go of her self-doubt, her desire for him grows ever stronger, but can their love survive the shadowy designs of those who would do England harm?
Publisher's Note: The Darlington Incident is an erotic romance novel that includes spankings, anal play, sexual scenes, and more. If such material offends you, please don't buy this book.
Related